Unique mobile application
---
Welcome to BrandON
BrandON is a brand new app that empowers consumers by sharing and finding the best promotions in stores across Hong Kong.
---
One stop app for smart shoppers
Get ready for BrandON : the 1-stop application to find and share promotions offered around you. Do not miss an opportunity to try new brands. Always be sure that it is the right time to shop and secure the best deals.
Support local HK brands and promote your favorite stores.
---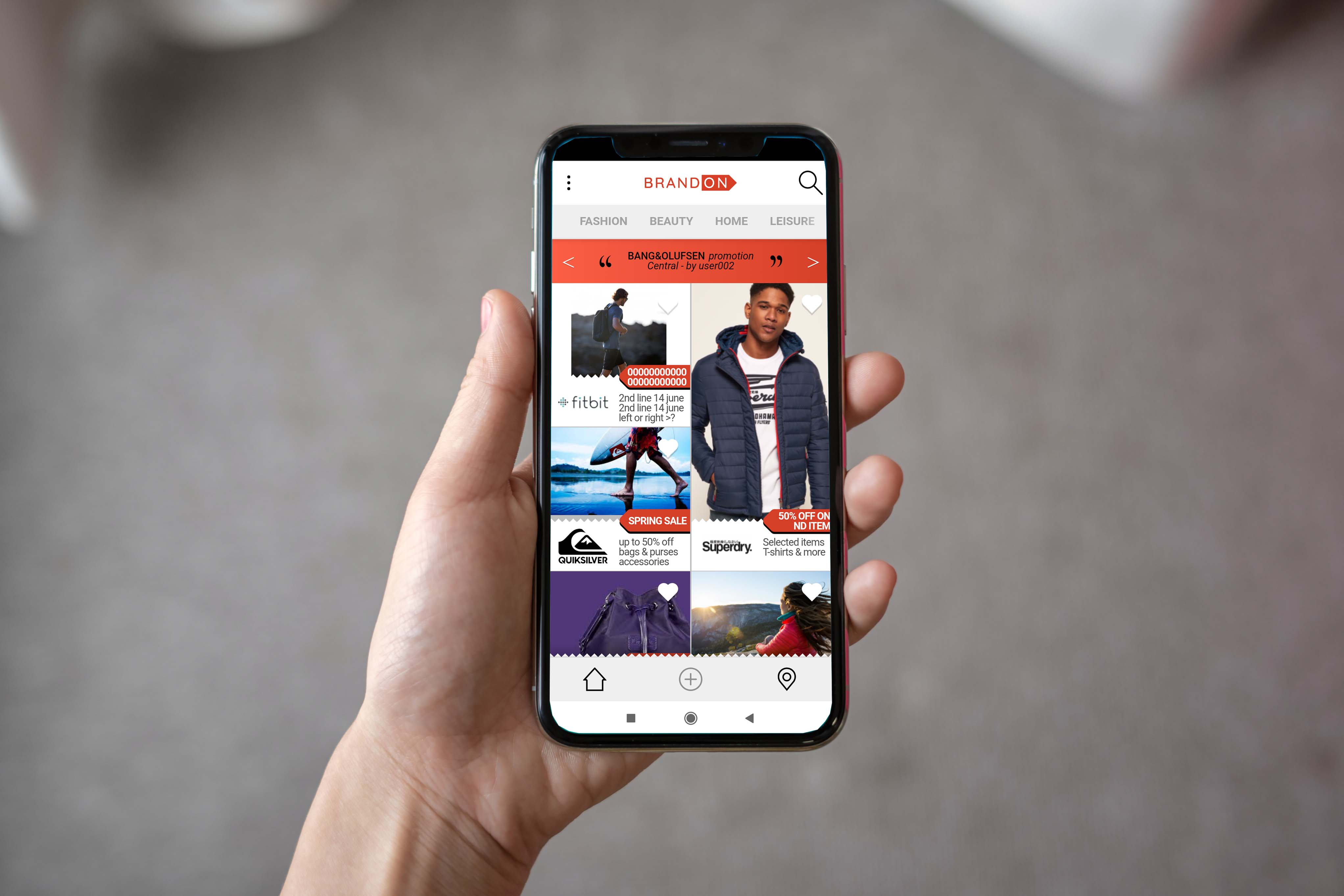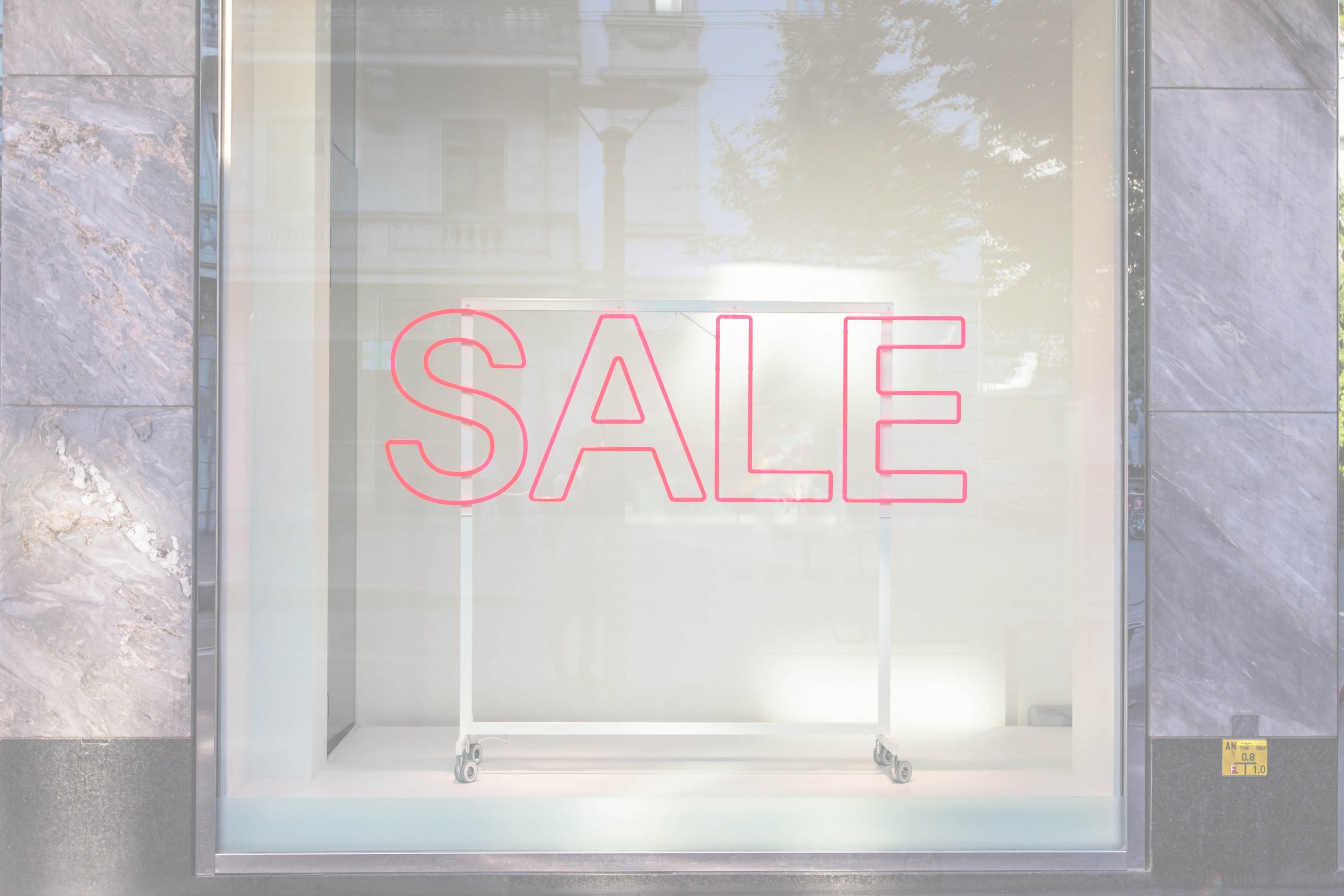 Find the best shopping deals with
---
Know where to find promotions in stores
Find the best deals in stores near you
Promote your favorite stores
---
Discover
Find discounts, deals, sales and all promotions from your favorite brands Discover new brands and stores
Share
Share promotions from your favorite brands Join the BrandON community of tech-savvy & smart shoppers
Enjoy
Be in control, empowered : buy at the right time, in the right store Get full in-store purchase experiences from world-class retailers
Download BrandON on iPhone or Android